PRE-ACQUISITION NEGOTIATION – DO NOT OVERPAY FOR A PURCHASE.
LOOK AT THE ENGINE ROOM FIRST
Before negotiating to purchase a company, technical diligence will help, you know whether you are paying the right price and give you a better idea how the company might perform in the future.
Technical due diligence can also help a purchaser reduce the acquisition offer price.
The due diligence should be instantly self-financing and provide you with a qualitative overview of the business future performance complementing financial data analysis that reveals more of a current and historical view.
---
DISCOVER WHAT IS BELOW THE WATER LINE – AND NOT AT FIRST VISIBLE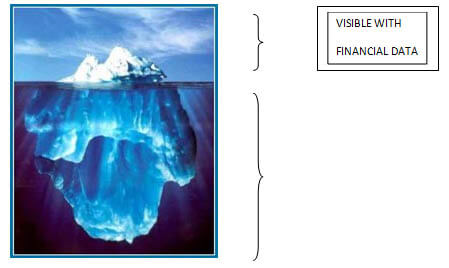 The Technical Due Diligence outline content shows you what is below the water line:
STRUCTURE

HUMAN ASSETTS analysis
SYSTEMS Operations, Logistics, Sales and Marketing and Customer Service performance
MARKET CAP advantage versus competitors and lead advantage position

COMPETITIVE EDGE

HUMAN ASSETTS , SYSTEMS and MARKET CAP advantage versus key direct competitors
SCOPE and FUTURE POSITIONING
MARGIN PROTECTION feasibility study

BRAND HEALTH AND REPUTATION

BRAND REVIEWS
RISK FUTURE PROOFING
CSR AND COMMUNITY Engagement measures

OVERSEAS MARKET ENTRY POSITIONING

GLOBAL MARKET GROWTH opportunity analysis
LOCATION ANALYSIS to reduce overheads so as to sustain optimal growth
CAPABILITY

TEST SELLING AND TEST MARKETING

PRE-QUALIFY AND RE-AFFIRM FINANCIAL SUCCESS METRICS
PROFITABLE SUSTAINABLE CUSTOMER FOCUS
NEW REVENUE STREAM DISCOVERY
Alongside your Corporate Finance team or management, we can tailor make the on site visit(s) agendas in line with your specific target objectives.