About Us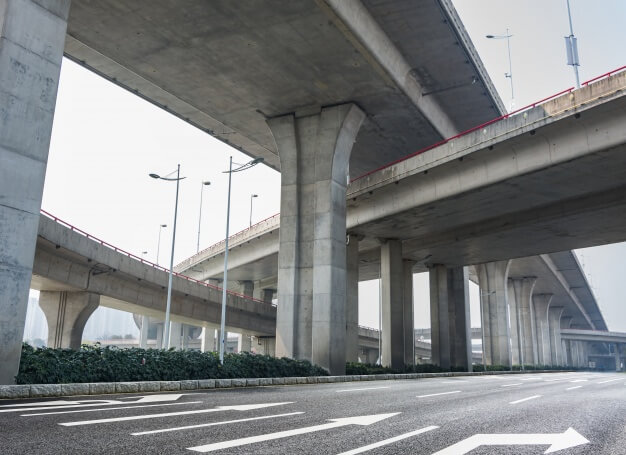 We wish to be among the Top 20 Advisors of India's choice for Construction Claims Services in the Short-Term Target. No matter how challenging a Project or how remote its location is, chances are we can handle it. That's because we are committed to an unmatched combination of knowledge, skill, experience and customer commitment to every assignment. While we work for Government projects and commercial customers, our Projects have helped grow local economies and improve the quality of life for communities and people.
Time and again our work has demonstrated that the only limits on human achievement are those we place on ourselves.
Family Business
We trace our origins in business back to 50 years ago, when, as M/s. Hazarimal Daryanomal Thakkur & Co., we started as the Certified Financial Planner of that era after retiring from the Postal Department of Balaghat in Madhya Pradesh. Over time, we have grown to become the 'Daryanis Group of Companies', with a diversified portfolio in Investment & Infrastructure Consultancy.
Daryanis Investment Consultants, our Financial Planning division has contributed to training the society to begin with savings of any meagre size from the grass root level. Investors' feedback even as of date feel us proud of our services to society. In 1994, we became the Chief Representatives / Franchise of various Corporate Financial Institutions viz. Shriram, CEAT etc. apart from leading in LIC, Mutual Funds, Corporate Fixed Deposits, Postal Schemes and Bonds etc.
Today, we operate in 9 sectors across the infrastructure domain. We always operate with the highest levels of integrity and responsibility to build on the trust that we have earned over 5 decades.
What We Do
Among the services we deliver include,
Empanelment
What We Value
Integrity: Our culture is grounded in integrity and respect. This means holding the highest standards of ethical business culture. Our reputation for adhering to such standards is one of our most valuable assets.
Quality: Our Associates are built upon time-tested values of excellence and integrity. The reliability of our performance and the enduring quality of our projects is evidenced in our quality work for our customers. We never rest and continually strive to improve our performance through various initiatives & learnings.